Maintenance for the week of August 19:
· [COMPLETE] PC/Mac: NA and EU megaservers for patch maintenance – August 19,  4:00AM EDT (8:00 UTC) - 8:00AM EDT (12:00 UTC)

Should I unsubscribe, cannot progress because of time and family...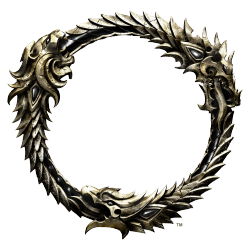 Just wondering if there is anything to do to help progress when VET content doenst seem to be doable because I dont get the time. I cannot get groups for even normal content when I can play unless I move to NA and start all over again.

I love this game but over the last year I have enough time to log in, scan traders, list selling items, and then maybe a group will pop in that time.
I want to do VET as no other way to get best gear but as a father with a full time job it's just not doable... or is it?