We are aware that PS5 EU players cannot download today's patch and are working on getting this resolved.
Pirate Skeleton NEEDS adjustment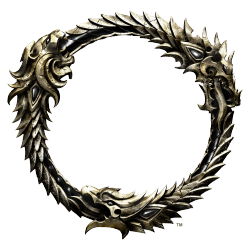 Set is too powerful and the minor defile isn't enough anymore with the amount healing currently in the game.

I'd suggest making it major defile. Or reduce the amount of protection from the set.