The Xbox Live™ service interruption has been resolved. Thank you for your patience!
Pirate Skeleton NEEDS adjustment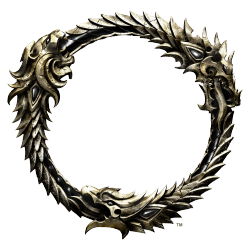 Set is too powerful and the minor defile isn't enough anymore with the amount healing currently in the game.

I'd suggest making it major defile. Or reduce the amount of protection from the set.