Maintenance for the week of January 27:
• PC/Mac: NA and EU megaservers for patch maintenance – January 27, 4:00AM EST (9:00 UTC) - 8:00AM EST (13:00 UTC)
• ESO Website for maintenance – January 27, 1:00PM EST (18:00 UTC) - 4:00PM EST (21:00 UTC)

Direct x and SPINF.dll errors.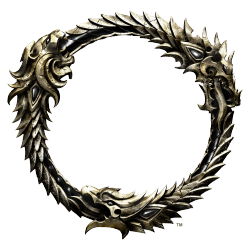 Hello, I recently tried to download end user web from Microsoft so fix my problem with pressing play on the launcher, it came up with the error of "d3dxd9_43.dll". However when I tried to download the end user web to fix this it came up with an error saying "C:\\windows\system32\SPInf.dll is not compatible" or something along them lines. please help!