Maintenance for the week of August 19:
· [COMPLETE] PC/Mac: NA and EU megaservers for patch maintenance – August 19,  4:00AM EDT (8:00 UTC) - 8:00AM EDT (12:00 UTC)

Do "Without taking any damage from..." achievements count absorbed damage as damage?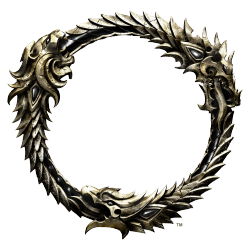 Or only damage that actually hits your health pool? Because some achievements seem to be incredibly difficult to do without taking ANY damage at all, the "Cooling Your Heels" achievement in Bloodroot Forge being one of them.

Does anyone know if you can use shields to "not take damage" or do you really have to be 100% not hit by anything?