Maintenance for the week of February 18:
• PC/Mac: No maintenance – February 18
• Xbox One: EU megaserver for maintenance – February 20, 4:00AM EST (9:00 UTC) - 12:00PM EST (17:00 UTC)

Broken Quest "Sir Hughes' fate"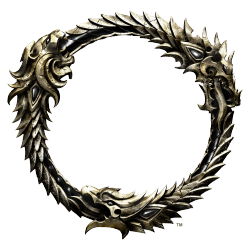 When being told to Go to SIr Hughes in the infirmary, I click him and it forces me in to a never ending loading screen.. I have to close the game using task manager and log back in to get out of it. I've tried this 5 times and it does the same every single time.