The issues related to Steam players logging in to the European PC/Mac megaserver have been resolved at this time. If you continue to experience difficulties at login, please restart your client. Thank you for your patience!

Spirit ignition.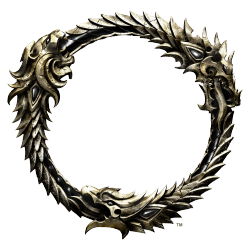 This has killed me so many times on stage 5 of vbrp. Have no idea what it is or how to avoid it.

It's not the spirit scream.. while I'm picking up ghosts I randomly explode and die.