Maintenance for the week of May 27:
• PC/Mac: No maintenance – May 27
• PC/Mac: NA and EU megaservers for patch maintenance – May 28, 4:00AM EDT (8:00 UTC) – 8:00AM EDT (12:00 UTC)

Tiles out of place in Snow globe house interfering with Carpet placement.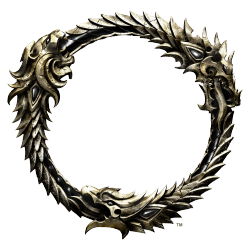 I just got the snow globe house and I"m decorating it and discovered when trying to put a carpet down in the living area with Surface Drag on, that two tiles stick up through the rug. Has anyone else noticed this? I want the carpet flush to the floor so that couches and chairs will work properly.
I'm attaching screenshots. Has anyone else noticed this? Can this be corrected?