We will be performing maintenance on the PTS on Thursday at 9:00AM EDT (13:00 UTC).
Maintenance for the week of April 12:
• PC/Mac: No maintenance – April 12

[Request/suggestion] Halls of Fabrication armor styles available as a motif for crafting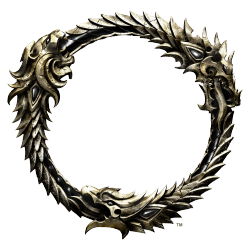 PLEASE PLEASE PLEASE make the armor and weapons styles from Halls of Fabrication available for crafting. We have styles for EVERY other trial in the game. Celestial, Welkynar, D'romathra, etc... Why is HOF left out when it is easily one of the better-designed armor styles?

I would easily drop money on this, so make it happen!