Maintenance for the week of June 5:
• [IN PROGRESS] PC/Mac: NA and EU megaservers for patch maintenance – June 5, 2:00AM EDT (6:00 UTC) - 8:00AM EDT (12:00 UTC)
· Xbox: NA and EU megaservers for maintenance – June 7, 6:00AM EDT (10:00 UTC) - 9:00AM EDT (13:00 UTC)
• PlayStation®: NA and EU megaservers for maintenance – June 7, 6:00AM EDT (10:00 UTC) - 9:00AM EDT (13:00 UTC)
[HELP] Special ESO Plus Offer! Buy One Month ESO Plus Get One Free Month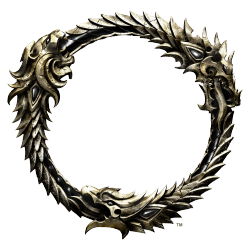 Hello
I got a email from
[email protected]
saying that if i buy one month ESO plus, I'll get one month free.
I bought one month on my ESO account then cancelled the membership. I didn't get the free month (it shows that i have 29 days left).
How can I get that free month please? your help is welcome.
Thanks,