So this video explains the champion point system but I will do my best to do a written guide here later. So thanks for watching and have a great day.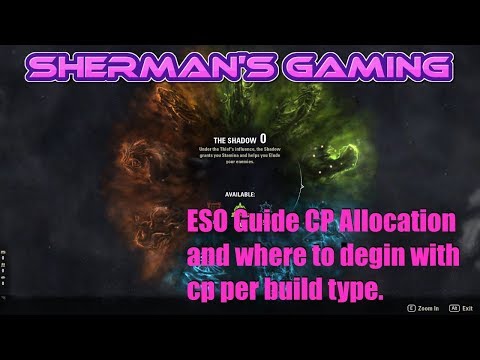 Sherman from Sherman's Gaming
Youtube content creator that is dedicated to the Casual and Roleplay community for News, Lets Talks, Guides, Help and character builds.
Youtube channel link:
https://www.youtube.com/channel/UCrgYNgpFTRAl4XWz31o2emw