Maintenance for the week of June 24:
• PC/Mac: No maintenance – June 24
• ESO Store and Account System for maintenance – June 26, 4:00AM EDT (08:00 UTC) – 12:00PM EDT (16:00 UTC)

Please help, feeling frustrated....suggestions.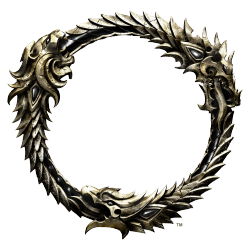 I have been playing everyday, but today when I click to play I get the message "unexpected internal error, contact support. I have tried on and off several hours. Thoughts...suggestions greatly appreciated.