Maintenance for the week of May 27:
• PC/Mac: No maintenance – May 27
• PC/Mac: NA and EU megaservers for patch maintenance – May 28, 4:00AM EDT (8:00 UTC) – 8:00AM EDT (12:00 UTC)

Manor or Large Home?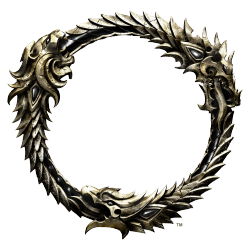 I bought some crowns since there is a sale and now I'm stuck on this decision.
I see there are limits on items in your home but I'm newish and not sure how that might impact me later.
Is there any reason I might regret going large instead of Manor later on?