The issues related to Steam players logging in to the North American and European PC/Mac megaservers have been resolved at this time. If you continue to experience difficulties at login, please restart your client. Thank you for your patience!

ESO - from old PC to new PC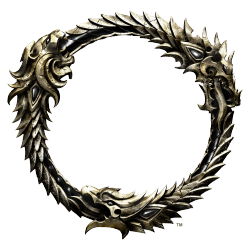 Hello

I am about to buy a new PC and I was wondering, what is the best way (in details please) to uninstall ESO from the old PC and install it on the new PC, wihtout losing anything?