Maintenance for the week of February 6:
· [IN PROGRESS] EU megaservers for maintenance – February 7, 9:00 UTC (4:00AM EST) - 17:00 UTC (12:00PM EST)
· NA megaservers for patch maintenance – February 8, 4:00AM EST (9:00 UTC) - 10:00AM EST (15:00 UTC)
· EU megaservers for patch maintenance – February 8, 9:00 UTC (4:00AM EST) - 15:00 UTC (10:00AM EST)
Xbox One can load into the Morrowind Page but cannot start game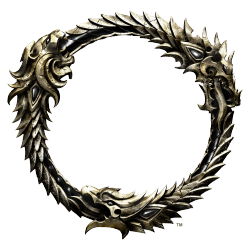 At the Morrowind Page when pressed button A to start I got kicked back to the Home page every time.
The problem is below?

Tested the Xbox One Network. Results as shown on the TV screen below:

Your Network is good, but there are some service issues.
Sorry there's a problem on our side. To see which services are affected check the current service status in Settings>Network or go to Xbox.com/status

Looks like I have to wait for Microsoft to correct the problem. Damned frustrated!!!