Maintenance for the week of February 24:
• [COMPLETE] PC/Mac: NA and EU megaservers for patch maintenance – February 24, 2:00AM EST (7:00 UTC) - 12:00PM EST (17:00 UTC)
• ESO Website for maintenance – February 25, 8:00AM EST (13:00 UTC) - 10:00AM EST (15:00 UTC)
Pvp werewolf, dk or warden?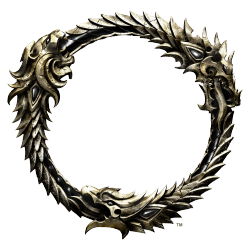 What class would be better suited for a werewolf? Also what sets to use?
Right now I'm trying bloodspawn, shacklebreaker and salvation on my dk but I feel I'm doing it wrong.