Maintenance for the week of June 21:
• PC/Mac: No maintenance – June 21
• Xbox: NA and EU megaservers for patch maintenance – June 23, 4:00AM EDT (8:00 UTC) – 9:00AM EDT (13:00 UTC)
• PlayStation®: NA and EU megaservers for patch maintenance – June 23, 4:00AM EDT (8:00 UTC) – 12:00PM EDT (16:00 UTC)

help finding another class to level:P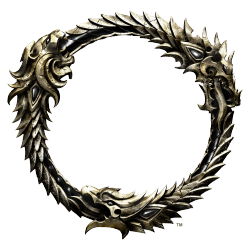 I love my stam NB...great kill potential and escapability in PVP

I want to level another class that I would be able to do well with running mostly solo and sometimes small groups. I figured mag sorc is probably best for this, since they have great survivability and escape potential. Buuuut they seem kinda boring with the shield stacking. Stam warden proc build (tremoscale/viper) with 1h + shield gap closer seems like it would be super effective in killing quickly, but its escape potential seems very limited.

Does anyone have any recommendations based on my playstyle?