Maintenance for the week of January 27:
· [COMPLETE] PC/Mac: NA and EU megaservers for patch maintenance – January 27,  4:00AM EST (9:00 UTC) - 8:00AM EST (13:00 UTC)
· [COMPLETE] ESO Website for maintenance – January 27, 1:00PM EST (18:00 UTC) - 4:00PM EST (21:00 UTC)
Unlink Steam Account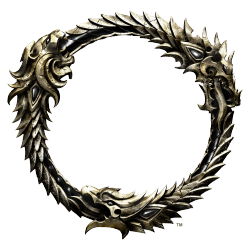 So I already sent a token thingy to support in hopes that they will help me but they haven't responded yet.

I linked mt steam account to the wrong ESO account. I linked it to Yaoi_Senpai (Going by UserID) but I wanted it linked to my other one PrinceDarrien.
I can't sign in to my other account because I linked it to the wrong account. I'm hoping sombody can help me. I already sent a token support thingy and I really wan to play but can't until this issue is resolved.

Please help...