The Xbox Live™ service interruption has been resolved. Thank you for your patience!
My Account Seems to have been hacked..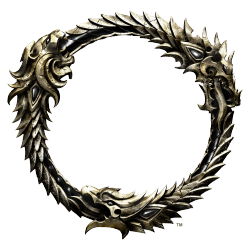 So I took a little break and decided to come back this weekend and I cannot log into my account, So I try and reset my password and I can't even get that far because it is saying my name and email is incorrect. So I sent a ticket in but its been a hour since that and no response. Was hoping maybe I could get An Admin or someone that could help me with this issue Since i'm unable to play. Thanks.