The Xbox Live™ service interruption has been resolved. Thank you for your patience!

Looking for a social friendly guild (PVE)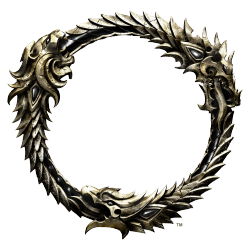 Hey guys!

Started playing this game since it was on Steam Sale. I really like it! I'm looking for a casual friendly social guild. I'm aiming to do some PVE when I leveled a bit more. Currently I'm 1% off lvl 20 but playing on a daily basis trying to figure this game out. I hope that someone out there wants this friendly fellow in their guild!