Maintenance for the week of April 12:
• PC/Mac: No maintenance – April 12

Where are the major trading guilds???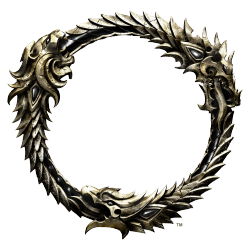 Hoping the population isn't such that there are no more large trading guilds
Returning V16 with a ton to sell and offload but alas no way to do so. What's worse is I cannot pay someone to craft the new gear because I can't make anymore gold. Are there any active trading guilds with few hundred members? I am willing to pay weekly dues and I am easily able to fill 30 slots at all times. Please shoot an invite if you have an active and rather large guild. Thanks!
PSN Headlessdesert