Maintenance for the week of April 12:
• PC/Mac: No maintenance – April 12

Unplayable LOAD TIMES ... Not fun time to take back for a refund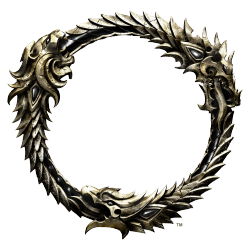 Really disappointing. I live in Australia. Went out and bought this excited as many others I'm sure. Then my first sign of troubles was when I see ONLY US or Europe Server.

Well it seems to be all true. First day I try to play had to wait 4 hours to download. Ok fair enough if that's a one off.

So my REAL first day of play today saturday. I have played for a total 3 hour ... now that is to say my playing time was 3 hour. The time on the clock is more like 7 hours. I have spent SO MUCH time with "Load time may take unusual long time". Well you can take the "unusual" out of that equation. I've gone online and find it's not UNUSUAL at all.

Working hard to fix it? Well you kinda shoulda done that before the launch.

FAIL!