Maintenance for the week of February 24:
• [COMPLETE] PC/Mac: NA and EU megaservers for patch maintenance – February 24, 2:00AM EST (7:00 UTC) - 12:00PM EST (17:00 UTC)
• ESO Website for maintenance – February 25, 8:00AM EST (13:00 UTC) - 10:00AM EST (15:00 UTC)
Props TO ZOS!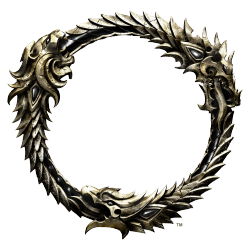 I for one would like to thanks ZOS for a great game and tell everyone there that there are some of us out here who appreciate your hard work. I see nothing but crying and negative posts here over the last 48 hours. I have been playing since pc beta and also bought the game for console. While I have yet to be able to even connect to the server I know that you all are doing your best and will get this hammered out so we can all enjoy this spectacular game on our consoles. What I will not do is submit post after post crying because I have no patience and nothing better to do with my time. Keep up the good work!