The issues related to Steam players logging in to the European PC/Mac megaserver have been resolved at this time. If you continue to experience difficulties at login, please restart your client. Thank you for your patience!

Maintenance for the week of April 6:
• PC/Mac: No maintenance – April 6

Imperial Upgrade and Explorer's Pack sharing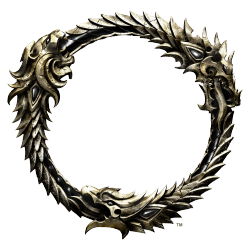 Is it intended for other people on my home console to not be able to use these two add ons? I would really hate to have to purchase this again after I bought the game for PC at launch, paid for a few months of the subscription and then spent $80 on the Imperial Edition for the console. Seems a little much to me.