The Xbox Live™ service interruption has been resolved. Thank you for your patience!
So I preorder an $80 dollar version and get nothing....?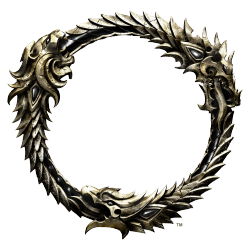 The explorer pack and adventurer pack are not working on my account. Yes I have them installed and I've even reinstalled them. It's very aggravating knowing I spent $80 for the Imperial Edition just to get absolutely NOTHING out of it. I have emailed them several times about the issue and they never responded at all....fed up.