Maintenance for the week of September 27:
• PC/Mac: No maintenance – September 27
• ESO Store and Account System for maintenance – September 28, 10:00AM EDT (14:00 UTC) – 12:00PM EDT (16:00 UTC)
Is there a plugin that calculates range?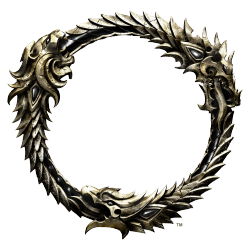 I've got some ranged spells that are up to 28 meters, one that cuts off at 20... and I can't for the life of me figure out what a "meter" is in game. I have to wait for the skill to ungray to figure out when I'm in range, which can be a little distracting in some situations.

Are there any plugins that will let you set up triggers to notify you when your crosshair focuses on a target that is within set ranges? That would be really neat.