The issues related to logging in to the North American megaservers have been resolved at this time. If you continue to experience difficulties at login, please restart your client. Thank you for your patience!

Scale World to Player Level.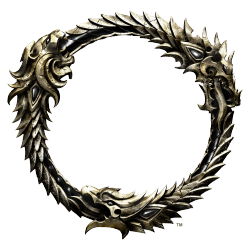 One of the best thing's about Skyrim was that the game would scale to your character's power. Would be great if all the old content wasn't a complete waste. I mean, there is a huge diversity of content, and we're pretty much pigeon holed into Craglorn, which isn't so diverse.