Maintenance for the week of June 24:
• PC/Mac: No maintenance – June 24
• ESO Store and Account System for maintenance – June 26, 4:00AM EDT (08:00 UTC) – 12:00PM EDT (16:00 UTC)

Driving me insane trying to install this.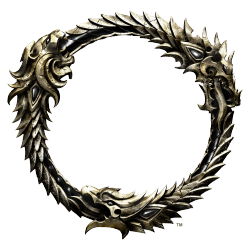 I bought cd version. installed all 4.. tried to patch ..kept getting some webget fail message. Tried endless things. read support docs. nada. wasted hours installing wasted money I dont have.. after following some support doc and delting some files , now it doesnt even recognize it as being installed .. all 50gb or whatever. I cannot install from online. comcast data caps prevent that. Is this supposed to install from the cd box version. I am ready to strangle pets and small children. Its not 1980 any more. this stuff should just work. it doesnt .