Alchemy writs BROKEN instead of fixed in 7.3.7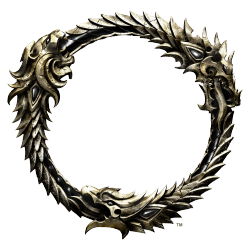 @ZOS_GinaBruno
General
Fixed an issue where you could complete multiple Alchemy Crafting Writs per day on the same character.
Gina, can your devs please try to fix things without breaking them?
I don't know what they have fixed, but they have definitely have BROKEN Achemy writs. After this "fix", if you grab but don't turn in the dailies on the same day, then on the day you turn them in, you can get all the writs EXCEPT Alchemy, even though it is not the same one you have just turned in. I have noticed it during the anniversary, then re-tested on several characters over the next few weeks.