Maintenance for the week of June 1:
• [COMPLETE] ESO Store and Account System for maintenance – June 2, 8:00AM EDT (12:00 UTC) - 12:00PM EDT (16:00 UTC)
• PC/Mac: NA and EU megaservers for patch maintenance – June 3, 4:00AM EDT (8:00 UTC) - 8:00AM EDT (12:00 UTC)
"Wrothgar Adventurer" Xbox NA Achievement Broken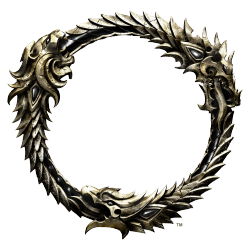 I have completed the Wrothgar Adventurer achievement to complete 27 quests in Wrothgar on two different characters and have yet to receive the Xbox achievement. This is very frustrating.

I have also had the same issue with "Savior of Elsweyr" achievement.

In both cases, I can get the in-game achievement but never receive the credit for the Xbox achievement.

Is this ever going to be fixed?