Maintenance for the week of January 30:
• PC/Mac: No maintenance – January 30
• Xbox: NA and EU megaservers for maintenance – February 1, 6:00AM EST (11:00 UTC) - 9:00AM EST (14:00 UTC)
• PlayStation®: NA and EU megaservers for maintenance – February 1, 6:00AM EST (11:00 UTC) - 9:00AM EST (14:00 UTC)

Grand Topal Hideaway - Japanese style inspired house

I am curios to see what other people have done with there Grand Topal Hideaway, so post if you have decorated it in some way.
Here is what i have done in mine both the first thing i did there and how i changed it to what it is now.
Japanese style
For this house I got inspiration from the old Japanese style in house building and from other people I have seen decorate Asian themed houses.
I created this simple rustic house by the pond with some small hidden areas.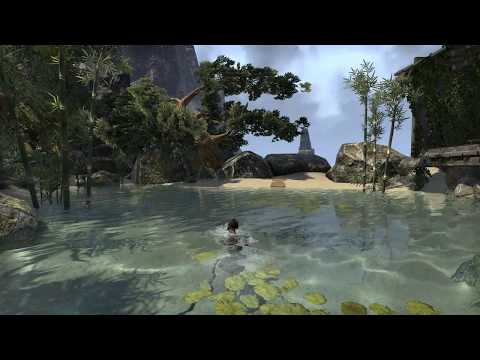 Dragon
I have also earlier done a different version in Grand Topal Hideaway with a dragon.