Maintenance for the week of September 28
• PC/Mac: No maintenance – September 28
• Xbox One: NA and EU megaservers for patch maintenance – September 30th, 6:00AM EDT (10:00 UTC) – 10:00AM EDT (14:00 UTC)
• PlayStation®4: NA and EU megaservers for patch maintenance – September 30th, 6:00AM EDT (10:00 UTC) – 10:00AM EDT (14:00 UTC)

There is an easy solution to the bot farming epidemic, stop giving gold mats for Lvl 1 resources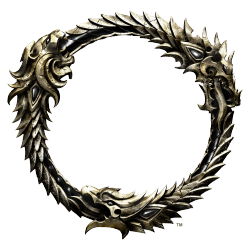 I don't know what's going on with the lack of them getting banned on PS4 but they've just about taken over the starter zones. They're everywhere now.

And the reason why? Because it's so easy to farm gold materials they can sell for money.

Every one of these bots they use is under lvl 10 because it takes way too long to level up all these characters that occasionally do finally get banned.

The solution is simple. Stop giving gold materials from farming basic lvl 1 resources. Nobody is crafting lvl 10 armor or jewelry and then upgrading it to gold. You shouldn't even have a 1% chance for a gold temper from Iron Ore or Chromium Grains from Pewter.

The issue will be addressed and you guys can go back to not monitoring the game.