Maintenance for the week of August 19:
· [COMPLETE] PC/Mac: NA and EU megaservers for patch maintenance – August 19,  4:00AM EDT (8:00 UTC) - 8:00AM EDT (12:00 UTC)

Robust or infused for tool tip/set damage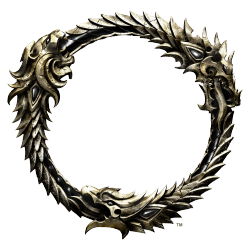 I imagine that infused would increase your damage for tool tips and sets more than just robust. I am attempting to maximize my damage between the 100% to the 25% running 3 infused would be most applicable correct? As robust affects max stam and that mainly affects light attacks if I am not wrong?

This is odd I know but testing out for group comp sake. Unfortunately on xbox I do not have combat metrics where I can distinctively test this.

Any knowledge would be appreciated and understanding of how much infused would perform over robust.