The issues related to logging in to the North American megaservers have been resolved at this time. If you continue to experience difficulties at login, please restart your client. Thank you for your patience!

Bundle Crates (Any Faction Set) are Bound to Single Character?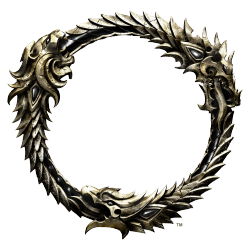 I decided to splurge the 900 points to get the set that is going away soon that had the "Any Faction" and other bonuses. I then got all 5 or 6 crates on the character I was on. They are Bound and cannot be put into my bank. Why? That character does not need all those. I planned on saving them for other characters when I get them to 50 (I am already at CP 369), but now I can only use them on a character that doesn't need them. ALL OF THEM!

Who thought this was a good idea?