Hey there,
I got spammed with messages for what the critical changes to Khajiit means. It is very similar to the Shadow vs Thief calculations I showed before. Getting straight to it -
Let X = Minimum Critical Hit Chance required for New Khajiit to at least equal Old Khajiit. For greater values, New Khajiit will become stronger than Old Khajiit.
Taking Current Critical Hit Damage = 1.50 (Base) + 0.1 (Class Passive) + 0.1 (Minor Force - 100% uptime) + 0.18 (CP) + 0.06 (Major Force - 40% uptime of 0.15) = 1.94
Critical Hit Damage with New Khajiit = 1.94+0.10=2.04
So, the equation below will give us the sweet spot, when New Khajiit will beat Old Khajiit.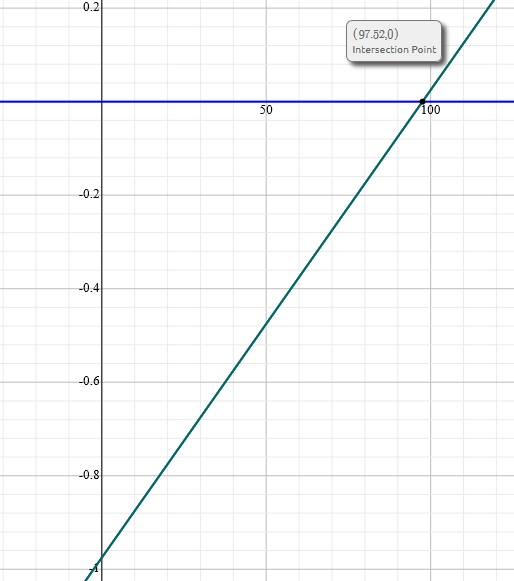 X = 97.5% Critical Hit Chance
So, we need 97.5% Critical Hit Chance or more for New Khajiit to be at least equal to Old Khajiit.
This percentage gets higher with the more Critical Hit Damage you have.
For E.g. With Shadow, X = 99.04%
Similarly, the lower your base Critical Hit Damage you will have, X be lesser will be.
For E.g, On non-crit DMG classes (not NBs and Templars) , X = 96.72%
All in all, this is a very significant nerf for PvE. To find out how much DPS loss this is, we need to insert the Critical Hit Chance of the build concerned we have in the formula in the place of X. The higher your Critical Hit Damage Repurcussions of the Change :-
Khajiit overall nerfed for PvE compared to previous PTS patch. Magicka based Khajiit builds will be hit harder as Magicka meta builds have around 58% Critical Hit Chance. Khajiit Nightblades and Khajiit Templars will take the biggest nerfs.
Previously, Khajiit used to benefit highest from Warhorn. Now, Khajiit will benefit the least of all races from Warhorn.
Khajiit overall buffed for PvP. Remember the 10% Sneak Damage Khajiit and Wood Elves lost? Well, it is back, except it now applies to all crits. This is a buff to gankers.
This needs testing to confirm which I will do over the next few days, but calculation-wise 10% Critical Damage is significantly weaker than 254 Weapon Damage. Only above around 9600 Effective Weapon/Spell Damage(Max Resources + Base Spell/Weapon Damage) and 80% Critical Hit Chance, 10% Critical Damage equals 254 Damage. This can mean Khajiit will be significantly weaker in Damage output compared to Altmer/Dunmer/Orc. Note - As I said before I haven't tested this yet so I can't confirm.
Edited by susmitds on February 11, 2019 10:07PM