Maintenance for the week of February 18:
• [COMPLETE] Xbox One: EU megaserver for maintenance – February 20, 4:00AM EST (9:00 UTC) - 12:00PM EST (17:00 UTC)
"voice chat is unavailable"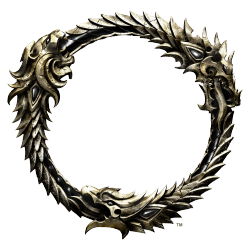 I tried everything in ESO support. including opening the router ports and a complete system reset. Still says "voice chat is unavailable". The only thing that changed is that I set up my son's Xbox right before it went down. Xbox says that shouldn't matter. They couldn't figure out why it wouldn't connect.