Maintenance for the week of May 27:
• PC/Mac: No maintenance – May 27
• PC/Mac: NA and EU megaservers for patch maintenance – May 28, 4:00AM EDT (8:00 UTC) – 8:00AM EDT (12:00 UTC)

Where are all thr snowy related items?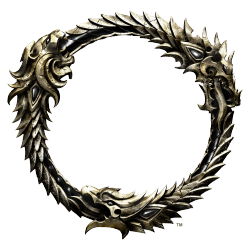 Christmas is on the corner and so far we have not been told about snowy related items ... I've got pariah pinnacle and it's been very difficult to finish furnishing it as I need snowy trees , plants , stones as well as other furnishing items. Please give us something really nice ... a proper crystal or snowy throne , pillars , snowy crystals to place on the roof and walls ...
I'm also looking forward for a proper snowy or Crystal Palace in order to fully immerse my 3 icy related characters.