Offerings this weekend from Zanil Theran in Cicero's Food & General Goods in Hollow City, Coldharbour:

Builds using these furnishings during last night's weekly
Live Luxury Showdown
stream: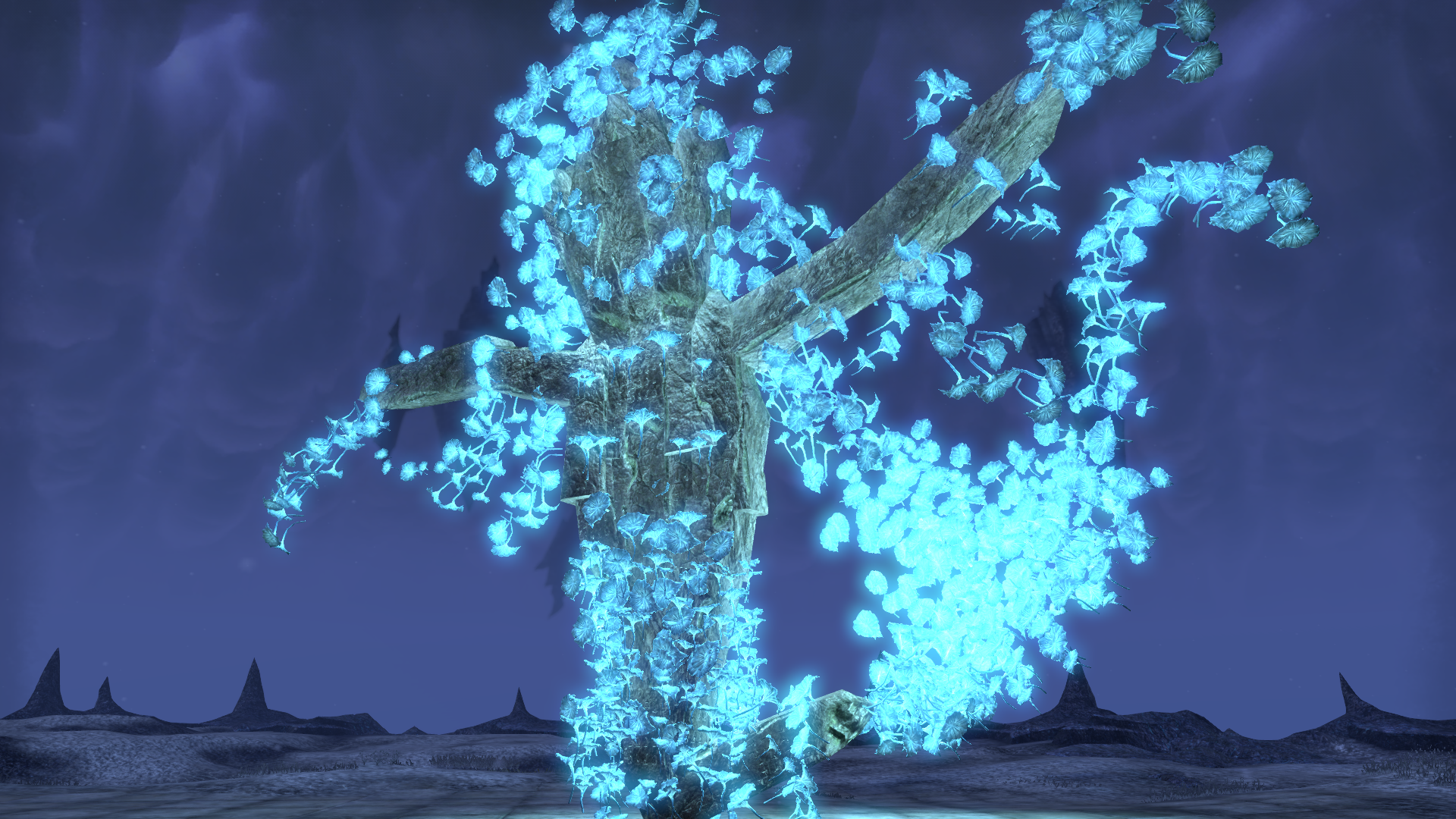 A happy mermaid!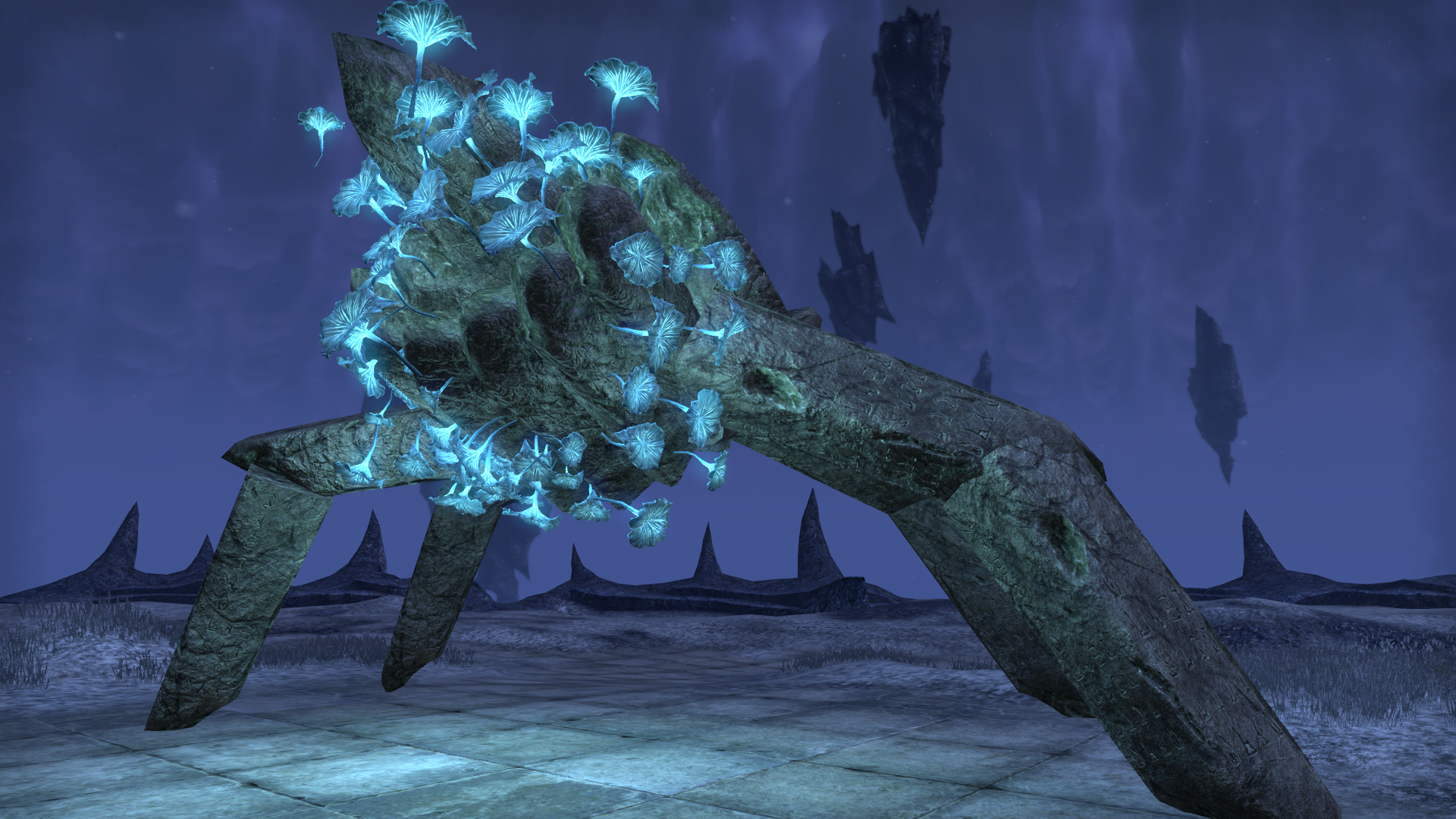 An abstract creature!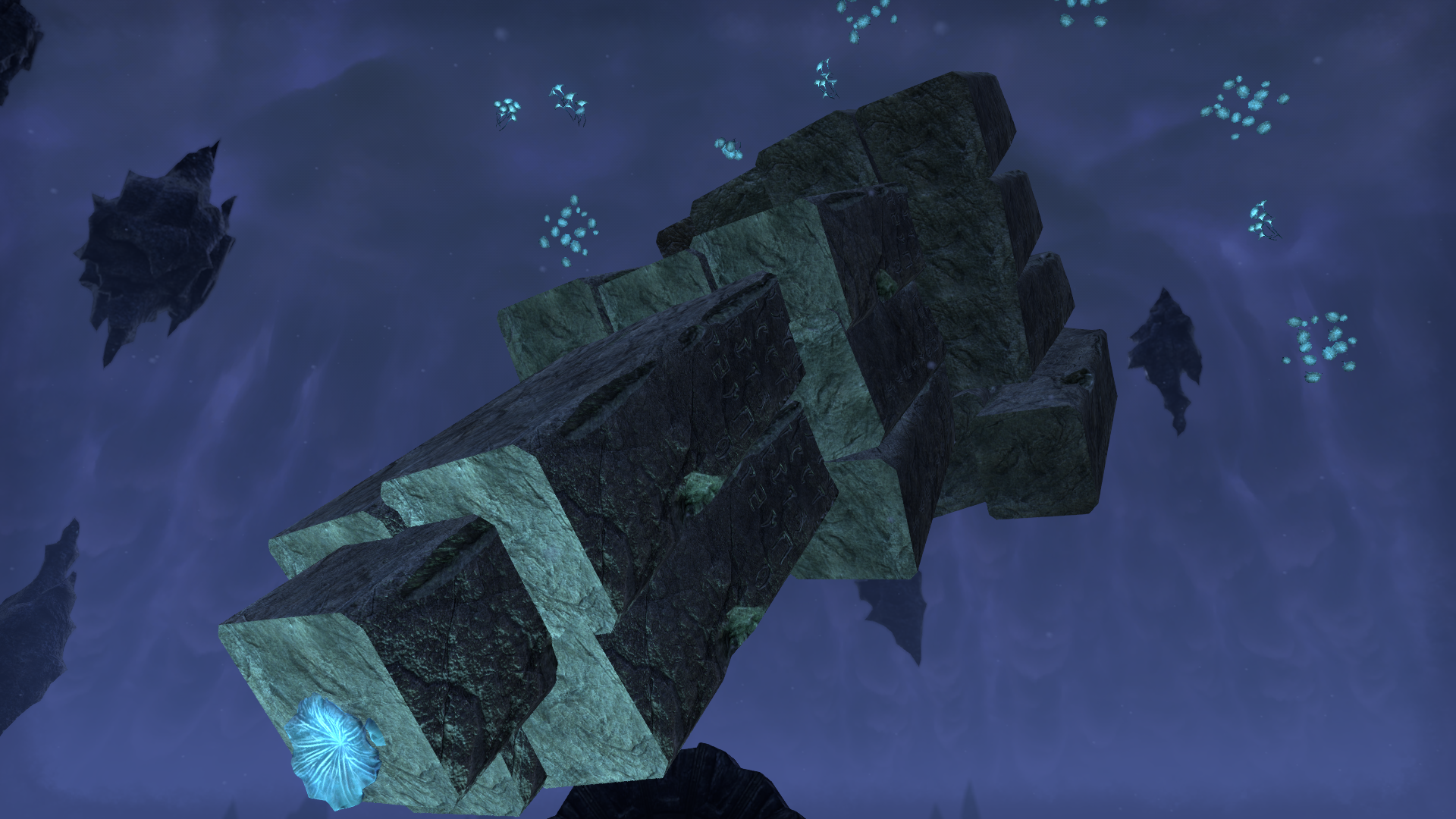 A star-gazing telescope!
Many thanks to the talented builders! Live Luxury Showdown is a 30-minute quick-build challenge streamed at
twitch.tv/jhartellis
each Friday night. For the sake of this week's contest, a twist was that the builders could also use the "Obelisk, Lord Ritual Hircine" furnishing.
Glowing mushrooms! OMG! A great enchanted light source to subtly brighten up a garden or to be used creatively. The hit boxes on the clusters mean you can make a walkway with them, and the collision in the middle of the ring mushrooms could be used to make an interesting floating effect if turned upside down. These will make great "fireworks" up in the sky, or will add to the mystique of gardens on the ground. I expect to see many climbing mushrooms on the sides of trees in everyone's gardens.