The issues related to logging in to the North American megaservers have been resolved at this time. If you continue to experience difficulties at login, please restart your client. Thank you for your patience!
How does one Access Morrowind content after a 3 year absence?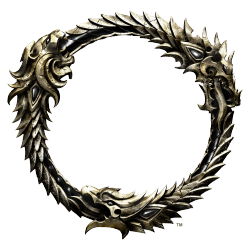 My friends are new players to this game. They paid $10 and got the base game plus morrowind.
I have the imperial Edition but it seems that if I want Morrowind I need to fork over a cool $30. Why is that? The ESO store wont simply let me purchase a copy of the base game again for $10. Can anyone assist me?