Maintenance for the week of August 20:
· [COMPLETE] PC/Mac: North American and European megaservers for patch maintenance – August 20, 4:00AM EDT (8:00 UTC)
On Tuesday, from 10:00AM to 12:00PM EDT, the forums will be undergoing maintenance. During this time there may be brief periods where the forums will be unavailable.
Does the lich restoration staff still exist in the game?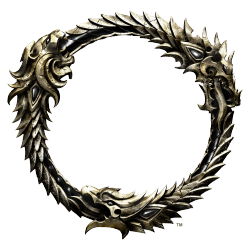 I've been trying for weeks to get the staff while doing Crypt of Hearts, up to no avail, and I'm wondering if it still exists in the game. If so, who drops it? I've read conflicting responses from those who said it exists, and those who said it doesn't exist anymore.