Maintenance for the week of August 20:
· [COMPLETE] PC/Mac: North American and European megaservers for patch maintenance – August 20, 4:00AM EDT (8:00 UTC)
On Tuesday, from 10:00AM to 12:00PM EDT, the forums will be undergoing maintenance. During this time there may be brief periods where the forums will be unavailable.
Please fix your game ZOS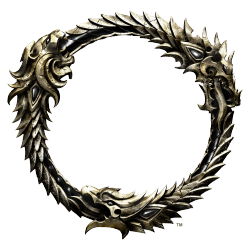 Not sure what you have done to your game on Xbox over the last couple weeks but its pretty much unplayable. With the DC's, Freezes, chat broken, and countless other issues your game is at its worst Ive seen in a very long time. I love this game but its getting harder and harder to raid and have fun. This is not one of those Im leaving post its more of a please do something bc I really care and want this game to be successful. How about this stop putting so much crap in the dam crown store and use your resources to fix it.