On Wednesday, from 1:00PM to 4:00PM EST, the forums will be undergoing maintenance. During this time there may be brief periods where the forums will be unavailable.

Chapter pushed back? Frankfurt meeting cancelled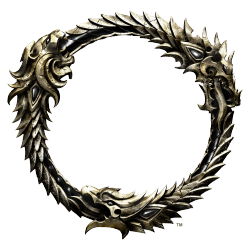 what do you think guys?
why they cancelled the meetings where they probably planned to announce new chapter?