The issues related to Steam players logging in to the European PC/Mac megaserver have been resolved at this time. If you continue to experience difficulties at login, please restart your client. Thank you for your patience!

Maintenance for the week of April 6:
• PC/Mac: No maintenance – April 6

Armor/Weapon Racks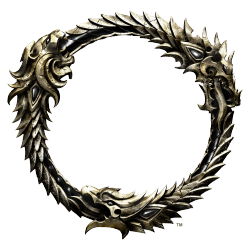 Is it possible we might see armor/weapon racks in the near future? I would love to be able to put my old armor sets or alternate armor sets in my house in a miniature armory... or put extra weapons/crafted weapons into a weapon rack. It would allow players to show off individuality as well as allow us another "Room" to build.