Maintenance for the week of August 10:
• PC/Mac: NA and EU megaservers for maintenance – August 10th, 3:00AM EDT (7:00 UTC) – 7:00AM EDT (11:00 UTC)
Ps4 to xbox one transfer?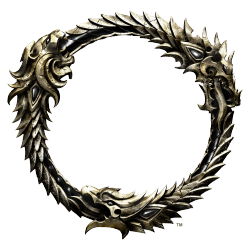 Is there any way to transfer my crown store purchases to xbox one from ps4? I could always re level characters, but some of those sweet sweet skins and costumes....