Maintenance for the week of March 1:
• PC/Mac: NA and EU megaservers for maintenance – March 1, 4:00AM EST (9:00 UTC) - 7:00AM EST (12:00 UTC)
Defensive Position Set - anybody checked if it's any good?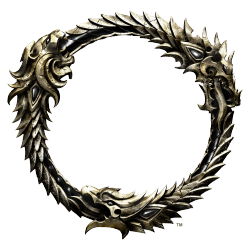 (2 Items) When you reflect or absorb a spell projectile with Defensive Posture, you restore 2000 Magicka. If Defensive Posture expires without reflecting or absorbing a spell projectile, you restore 5000 Magicka instead.

Is it viable for PvE or PvP? Could we have a new meta here?