Maintenance for the week of February 19:
• PC/Mac: North American and European megaservers for maintenance – February 21, 6:00AM EST (11:00 UTC)

That recent closed thread about the Orc, Streak, and Flutes.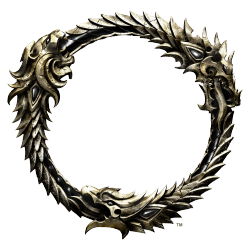 Im alittle ecstatic* they closed that thread. Sheogoraths Priests have just a much a right to post here as the rest of us!

*edited not a complaint.
Edited by TheNuminous1 on September 13, 2017 2:13PM