Maintenance for the week of June 24:
• PC/Mac: No maintenance – June 24
• ESO Store and Account System for maintenance – June 26, 4:00AM EDT (08:00 UTC) – 12:00PM EDT (16:00 UTC)

curse of the vampire and werewolf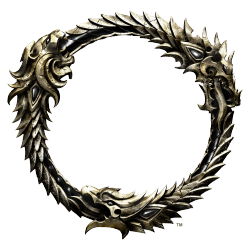 I am just wondering why when either the curse of the werewolf or curse of the vampire skill lines are purchased for a character, that one is only available for that particular character only and not all characters on the account?

When purchased we pay 1500 crowns for each skill line and then when cured but may want to be a either a werewolf/vampire again wee would have to pay again that same amount? I think they should open that up for all characters on the account as well as make it so that since they are already purchases once we should not have to pay another 1500 crowns to be a vampire or werewolf again for each character.

Hope that they will consider fixing this?