Maintenance for the week of May 10:
• PC/Mac: No maintenance – May 10
• ESO Store and Account System for maintenance – May 11, 4:00AM EDT (8:00 UTC) - 12:00PM EDT (16:00 UTC)
I can run 32bit but not 64bit.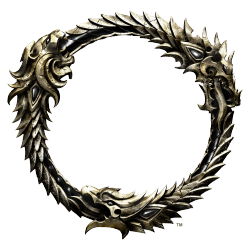 I can run the 32bit client but if I run the 64bit client from the launcher or through the ESO folder it just errors. How do I fix this or is the 64bit client broke?