Maintenance for the week of January 27:
• PC/Mac: NA and EU megaservers for patch maintenance – January 27, 4:00AM EST (9:00 UTC) - 8:00AM EST (13:00 UTC)
• ESO Website for maintenance – January 27, 1:00PM EST (18:00 UTC) - 4:00PM EST (21:00 UTC)

ESO PLUS was not added after purchase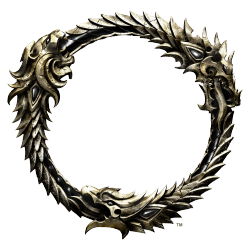 Have just purchased ESO PLUS MEMBERSHIP through steam, but it was not added to the game. I got only bonus crowns, but not a single character bonus or item (craft bag) from eso+m.
PS membership is marked as "not active" in game.
Steam redirects here
"Unfortunately, The Elder Scrolls Online: Plus Membership does not utilize Steam to manage its items. You will need to contact their Support Team for any questions about your items in that game. "