Maintenance for the week of April 22:
• [COMPLETE] PC/Mac: NA and EU for maintenance – April 24, 4:00AM EDT (8:00 UTC) – 8:00AM EDT (12:00 UTC)
• [COMPLETE] PlayStation®4: NA and EU megaservers for maintenance – April 24, 4:00AM EDT (8:00 UTC) – 8:00AM EDT (12:00 UTC)
• [COMPLETE] Xbox One: NA and EU megaservers for maintenance – April 24, 4:00AM EDT (8:00 UTC) – 12:00PM EDT (16:00 UTC)
Constant maelstrom disconnects are back, not related to number of players active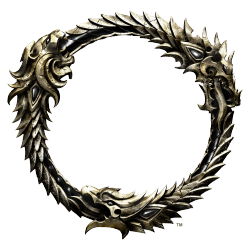 Yesterday I began running maelstrom a lot to try and get a higher score I did 6 runs and got disconneted 7 times in those 6 runs. Most of the disconnects were on the portal from 5 to 6 but also got disconnected twice on portal from 2 to 3.

I have reset my xbox and internet to try and fix this and it had no effect. The disconnects are not related to the amount of players that are on the server as I played late into the night checked 4 of my guilds which are at 500 players and there was only around 15 players on in each so a very low amount of players were on but I still had constant disconnects in it no different than during the day.

After the 1 tamriel patch I had not had a single maelstrom disconnect until the start of event yesterday.

Is anyone else experiencing the same pre 1 tamriel maelstrom crashes now?